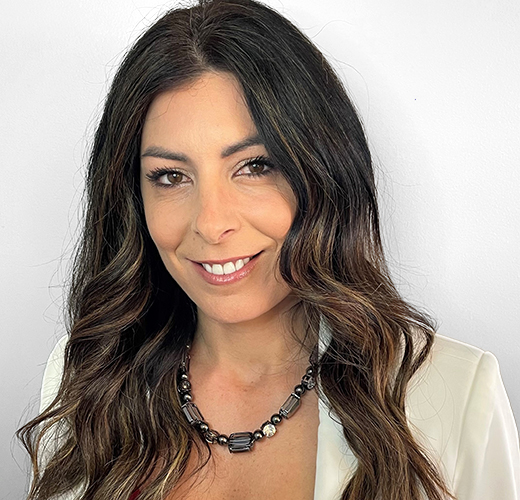 ---
Justine has been in the insurance industry since 2008, she is an accomplished insurance professional with experience managing client relationships and handling Personal and Commercial insurance, claims, and business development.
Justine's experience as an Insurance Broker has allowed her to cultivate the business development skills required to handle large commercial accounts, mitigate potential risks, and build strong and lasting relationships. She also served as a claims adjuster for a property and casualty insurance service provider, specializing in Automobile claims, handling moderate to complex losses including fatalities, special investigation files, and Subrogation claims.
Justine is responsible for developing and managing key client relationships and helps procure new business by overseeing new and existing accounts and responding to client requests as well as expanding ParioQuantify's services and their features.