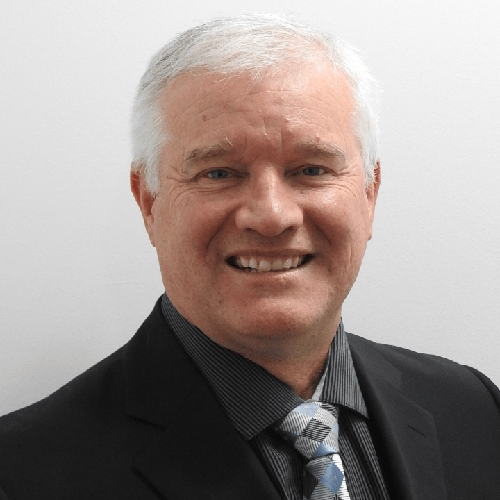 ---
Qualifications & Experience
Derek Ogonoski leads the Northern Alberta team with over 35 years of experience in the Post-loss Appraisal and Building Construction Industry.
Derek's diverse experience includes Large Total Losses, Catastrophe Loss, Estimating & Project Management. His property claims knowledge consists of Residential, Commercial, Industrial risks across a broad scope of size and complexity. Derek is recognized by Industry partners for his expertise, integrity, and ability to manage cost control during the claims process.
A highly motivated professional, who enjoys opportunities to mentor and teach appraisal and construction practices, Derek constantly delivers excellence for ParioQuantify.
Education & Affiliations
HAAG Engineering – Commercial & Residential inspection program
Dale Carnegie Training Program – Outstanding performance award.
Rapport Leadership International Program – Certificate of completion – Leadership Breakthrough One course.
Mold Remediation Certificate (Wonder Maker Environmental)
Canadian Personal Property Appraiser (CPPA) designation
Pinchin Harris Holland & Associates – Asbestos removal course and designation.
Alberta Society of Certified Engineering Technologist (C.E.T)
NAIT- Building Construction Engineering Technology Program
A.S.E.T. - Alberta Society of Engineering Technologists
A.S.C.R. - Association of Specialists in Cleaning & Restoration
C.P.P.A.G - Canadian Personal Property Appraisal Group HAAG Engineering – Certified
Download CV