Actual Cash Value (ACV) vs. Replacement Cost Value (RCV)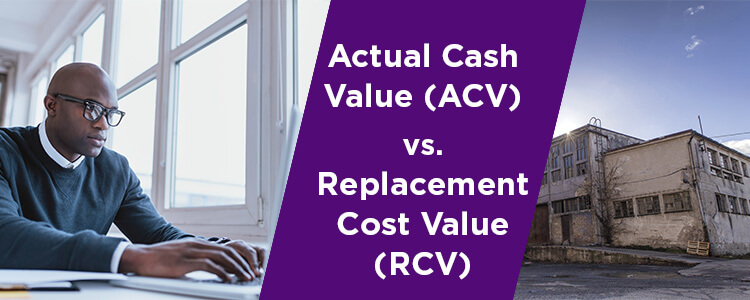 In the event of a subrogation claim, ParioQuantify completes an actual cash value estimate and provides a detailed breakdown of depreciated values on building components and contents. Our services include the following:
ACV damage estimate or spreadsheet showing all repairable line items at actual cash value at current market rates in the area and,
include Depreciation rates (based on the current age and building condition).
Our appraisers factor in market conditions and economies of scale to provide you the most accurate scope of work and estimate.
We have access to databases in the insurance industry to generate these reports. Additionally, we can also provide ACV and/or RCV breakdown for contents. Please see Contents page for further information.