Catastrophe Events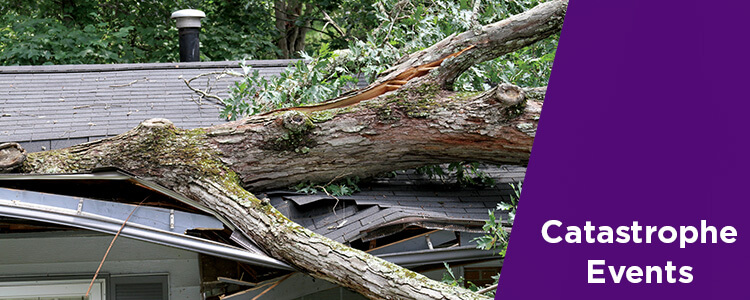 When catastrophe claims occur, the need to quickly and accurately assess the exposure is critical. With access to over 150 loss inspectors nationally, we are able to work with you and your supply chain to maintain your customer experience.
The ParioQuantify National Team of Appraisers is your best option to boost capacity to handle a large volume of damages. Our geographical footprint is unrivaled in the industry, and this increased presence means we are available anywhere at any time to assess one or multiple catastrophe events simultaneously.
Our appraisers are an experienced and reliable asset to any organization that ensures the claims process meets and exceeds the timelines and expectations for your customer.